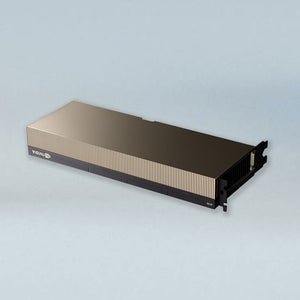 The NVIDIA Hopper GPU Architecture is an order-of-magnitude leap for GPU-accelerated computing, providing unprecedented performance, scalability and security for every data centre.
Powered by NVIDIA Hopper, a single H100 Tensor Core GPU offers the performance of over 130 CPUs—enabling researchers to tackle challenges that were once unsolvable. The H100 has repeated it's win for MLPerf, the first industry-wide AI benchmark, validating itself as the world's most powerful, scalable, and versatile computing platform.
 For further technical information please follow this link.